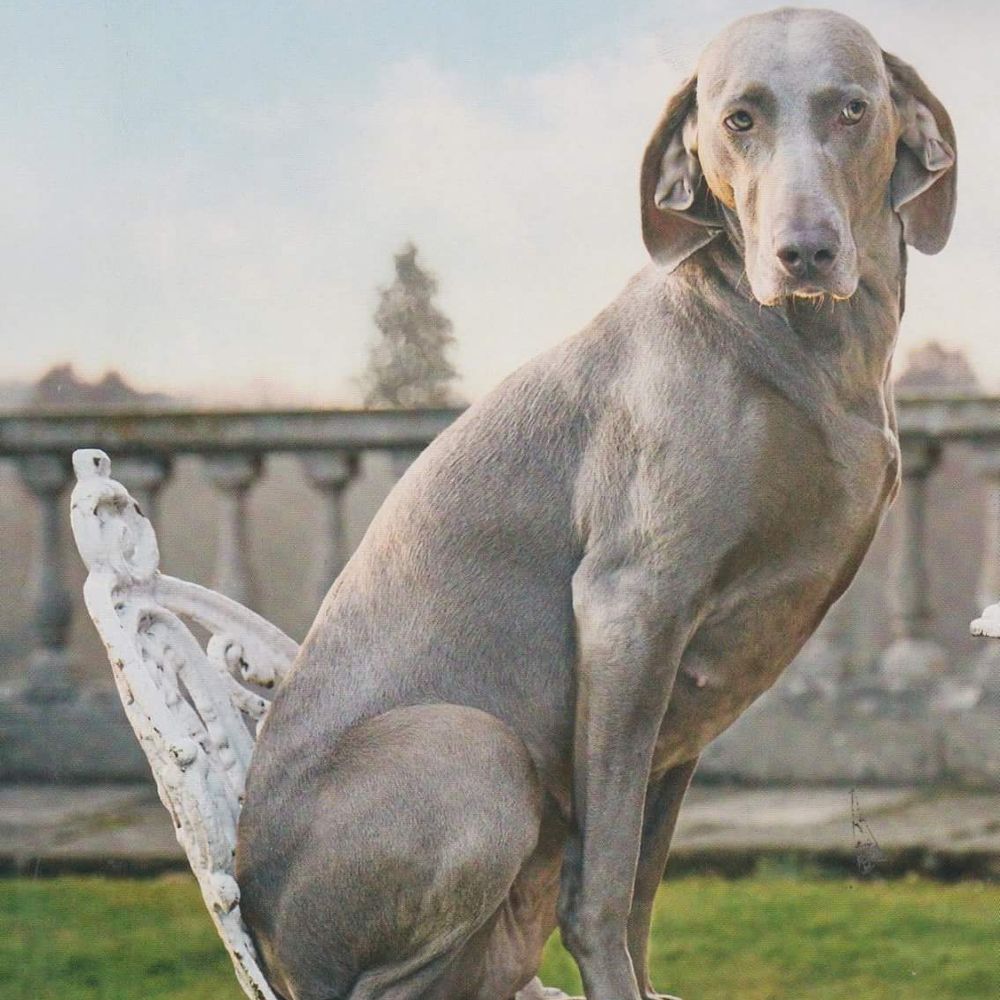 "LOTTI"
Hip Score : 2/2 = 4 - 9th August 2013
Royal Grace at Silberliss (Lotti)
D.O.B 10/07/2011

**Qualified for Crufts 2015**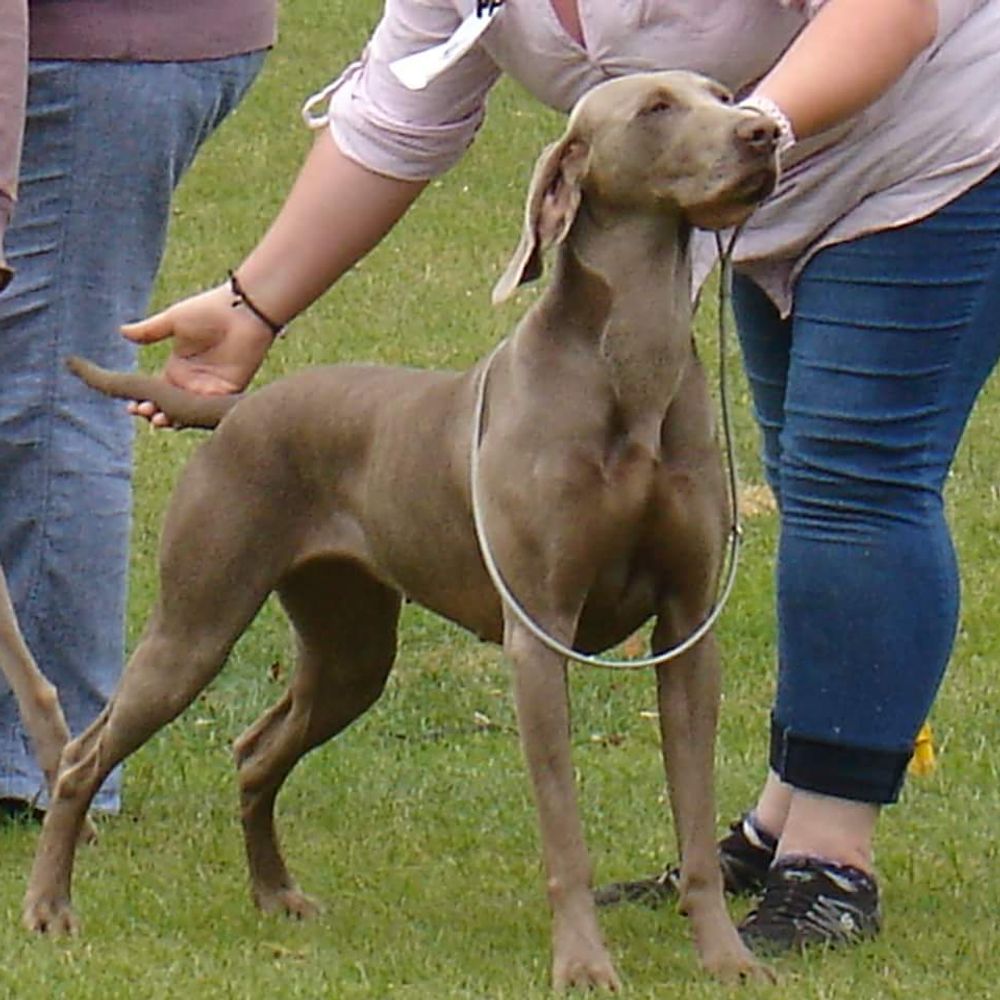 Lotti is a sweet, elegant and athletic bitch with beautiful lines and proportions. She has a lovely, feminine head with a gentle expression, excellent tight feet & correct bite.

Lotti is my "head girl" - a calm and wise matriarch. She loves to play with my new puppies and teach them the tricks of the trade!

I am proud that Lotti has appeared in Town & Country magazine and in advertising for a prestigious dog food brand.

She produced two beautiful litters with the famous Logan "ShCh Ansona Gamekeeper at Arranz JW", and my own Cosmo.

Lotti is an absolute delight to own & love and is an important part of the family.