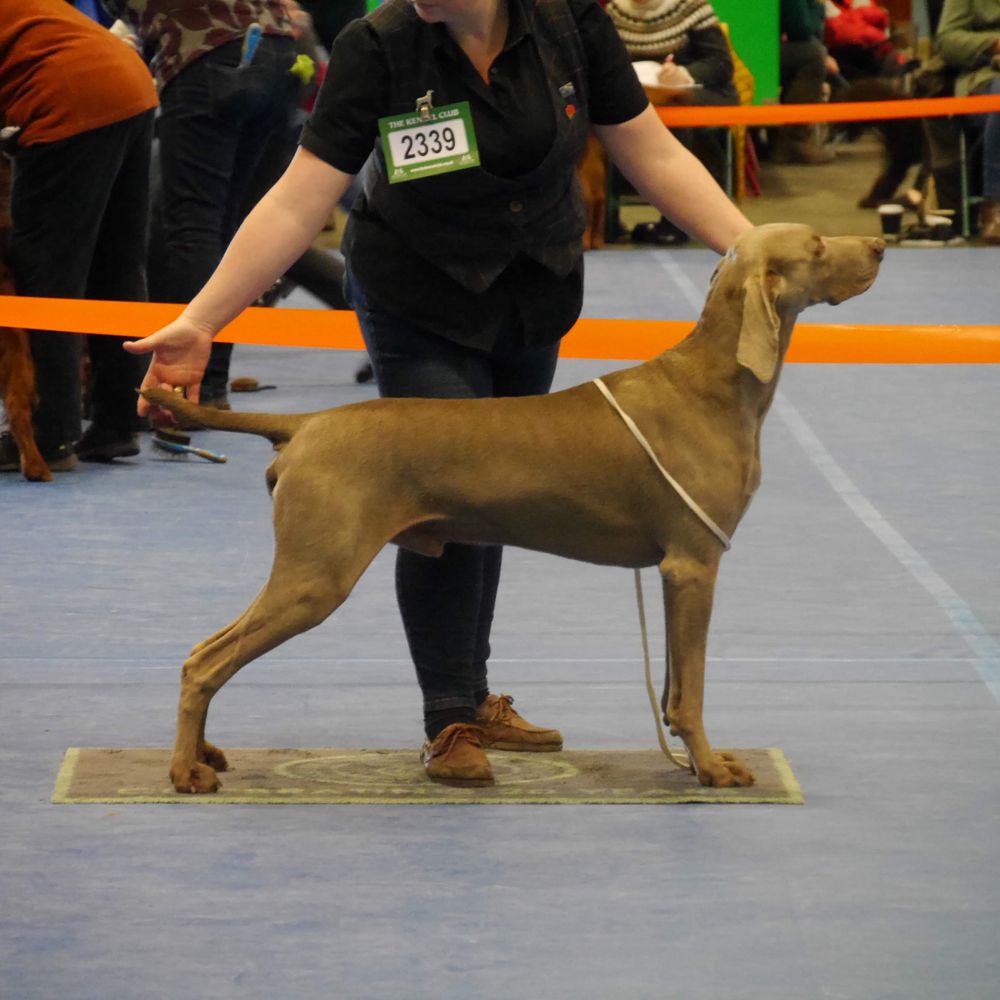 "COSMO"
"INT ShCh NL, LUX, Bel CH DEIFSTOCK DANDEE RED ShCM VW" 
Available at stud to approved & health tested bitches only.
Hip Score : 8/8 = 16 - 9th August 2013
**Qualified Crufts for life**

FCI International Show Champion
Netherlands National Champion
Luxembourg National Champion
Belgium National Champion
Uk Show Certificate of Merit
Uk Veteran Warrant
UK KC Stud Book number - 1030CY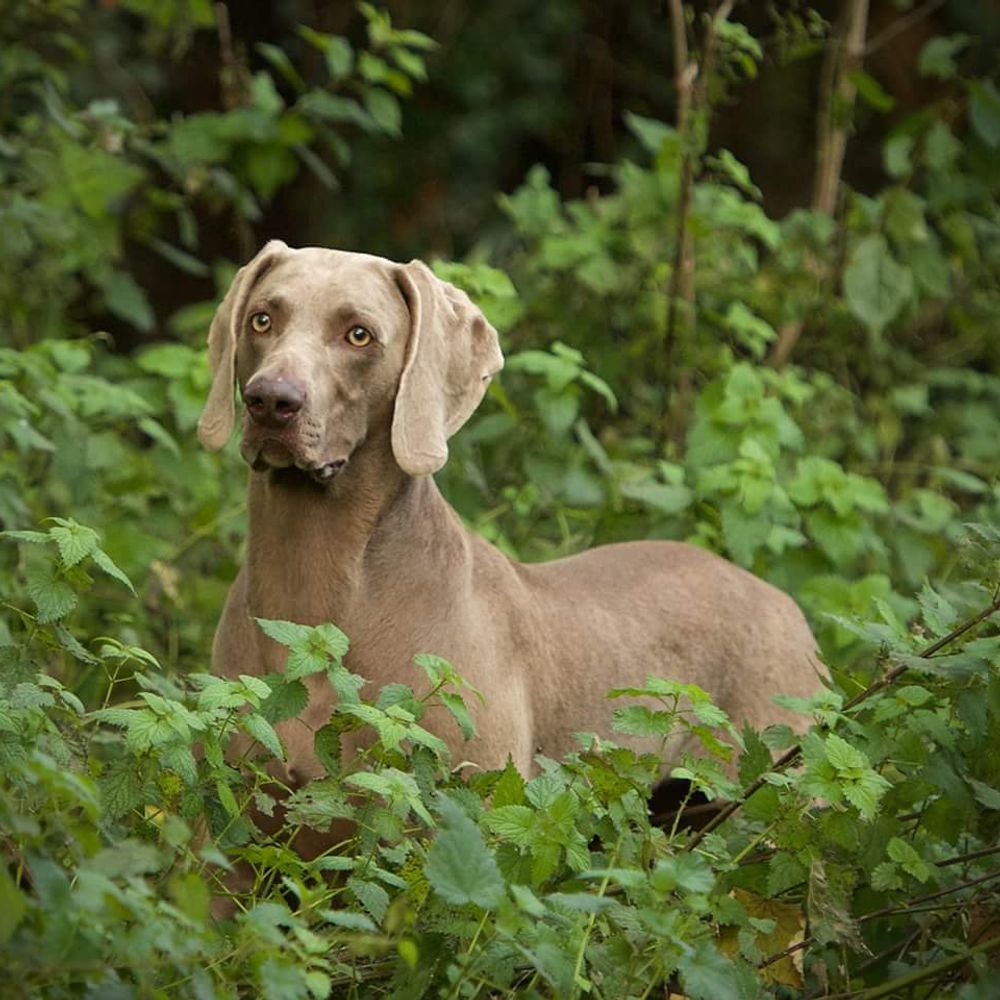 My beautiful Cosmo is a very reliable stud, successfully siring quality, multi-purpose puppies in the UK & Europe and is available to approved, KC/FCI reg & health tested bitches. 

Fresh & frozen AI is also available - graded in top percentile for fertility & quality.

Cosmo is not available to any bitch that has a "blue" dog in its pedigree.