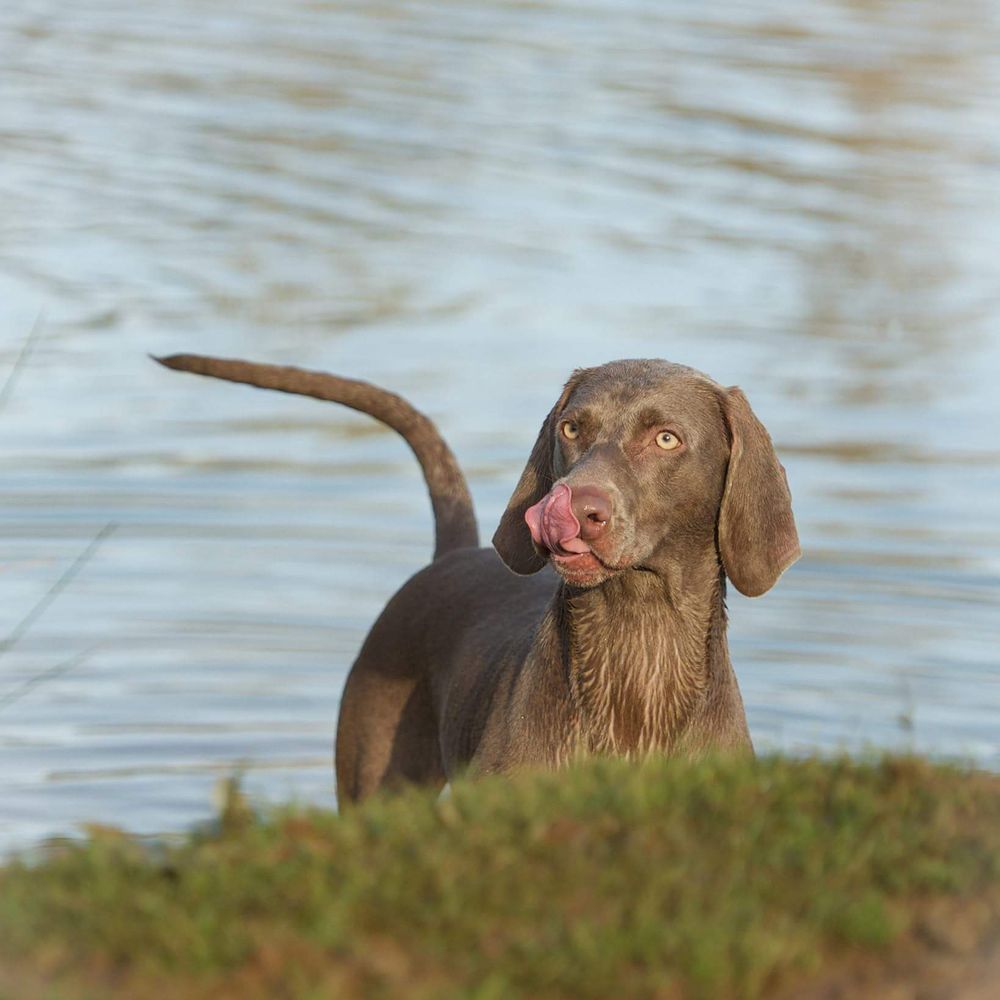 "CLARA"
**Qualified Crufts 2015**

Silberliss Beautiful Game aka "Clara" was born on the 25th October 2013 and is from my first home-bred litter from Lotti "Royal Grace at Silberliss" and Logan "Sh Ch Ansona Gamekeeper at Arraanz JW ShCM".

Clara loves to run like the wind and swim like a fish! She is a precious member of the Silberliss family.
Unfortunately, Clara sustained an injury to her cruciate ligament, this cut her show career short & she now enjoys everyday family life.
 
My beautiful Clara sadly passed away on 11th February 2021.  Having suffered a tragic spinal injury, Clara was only 7 years old, and a bitch that I bred.
I held Clara in my hands as she took her first breaths as a new born puppy, so it was fitting that she took her last while lying in my arms.
Always a sweet, loving and mysterious girl, until we meet again my darling Clara "Lamb"  25/10/2013 - 11/02/2021